The courageous brand of Twitch and their boundless aesthetic demanded the bizarre and unexpected. With a color palette that shrinks the pupils, we made Twitch even more Twitch. Video games, emotes, Doritos, and Bob Ross lent to these throwback graphics in a way that only the future could. They gave us the recipe and we threw it on high heat with an extended spin-cycle.
Motion Designer:
Tilghman Wendel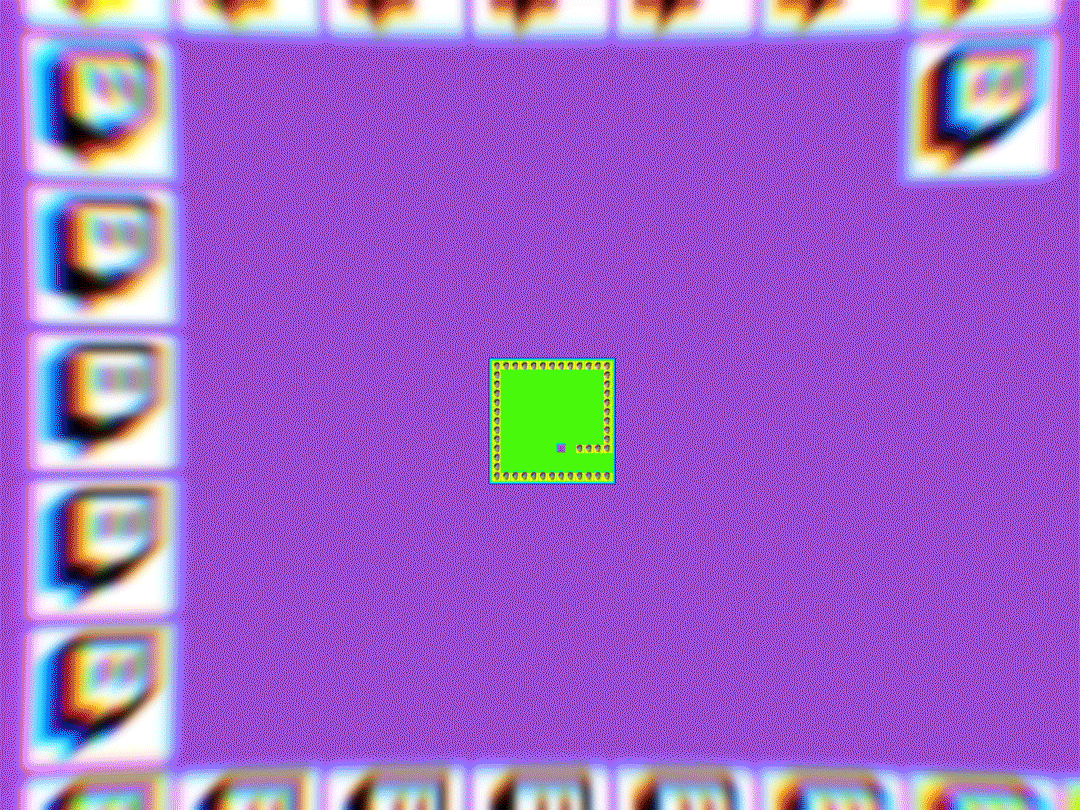 Fun story  -
The Blackhole
was pitched as a "30 second animation to be worked on for no more than a day." Well, mission accomplished.
As their reach spreads to all things streaming,
Twitch continues to be the authority in online video game culture. We wanted to hoist their diversity on the backs of these visuals, bringing credence to their success as a fresh, thriving brand.